Back To Our Services
Every business, at one time or another, does some rearranging of offices, personnel, and furniture. Other times, it's relocation. Sometimes an expansion into additional space – maybe even an additional building! All of these occurrences require the services of a commercial locksmith to maintain the continuity of access to things necessary to get the job accomplished. These activities may seem to be sort of a routine but, sometimes, getting everything back up and running can be a costly challenge. That includes everyone having access to the things they need to do their job – like keys or working locks!
Our Job is to Make Your Job Run a Little Smoother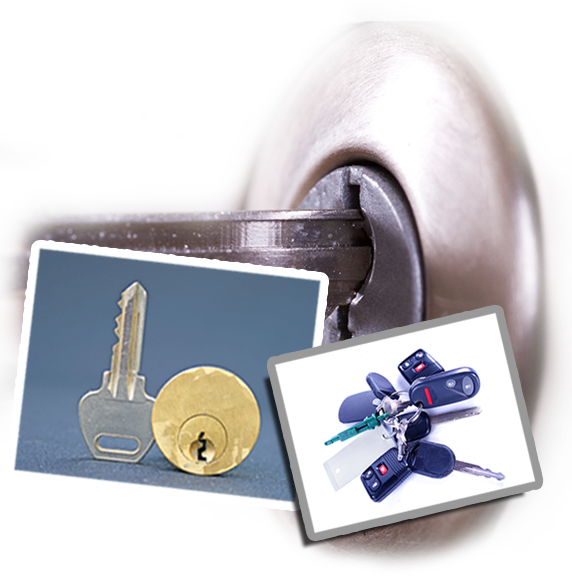 "Locksmith Skokie" is the service that can help! It is what we do and it's all we do! That allows us to concentrate on the commercial locksmith service market specifically, and better understand and provide what our customers need. Our concentration on one area greatly helps us provide cost effective solutions when the customer needs them.A simple thing like a key breaking off in a lock or someone not having a key to the office or file they need for their job can be frustrating.Relieving that frustration buy making the necessary lock repair or providing an additional key helps make a business run a little smoother.One of the things often overlooked is ensuring everyone who needs one has a master key for all access. Our expert professionals know about those things and provide the solutions. Always at a fair price.
Locks and locking mechanisms continue to evolve along with other technology so we invest in additional training for our professional locksmiths when a new or different product enters the market. It helps us keep our prices competitive when a specialist is not required. Keeping abreast of the latest technology keeps us at the forefront of the locksmith business and keeps our customers confident that we can perform up to their expectations with fast, reliable, and reasonably priced service. Having a long list of satisfied customers not only helps us with excellent reviews for our service, but also helps us grow our business to provide the outstanding service we're known for. There are quite a number of things we can do with locks; we can install and replace them, but what we can't replace is our customers!
Don't wait; call us now for a quote on the best quality service in the area. Got a lock that needs to be repaired or replaced – give us a call or email us for same day service or a special pricing plan for the week. Browse the rest of our website for even more information. Call us today and sleep well tonight!
Back To Our Services